Oval flexi hoop 17cm / 7"


£2.29
No screw required, the inner and outer rings of this oval embroidery hoop are flexible enough to simply push together to hold your fabric while you stitch. When your project is compete, the oval flexi-hoop makes a pretty frame for your needlework that's ready to hang.
Oval 17cm / 7", White or Wood
Comes with a small ring on top of the hoop to hang on any clip.
Read more
Read less
Ref : MV0034U/175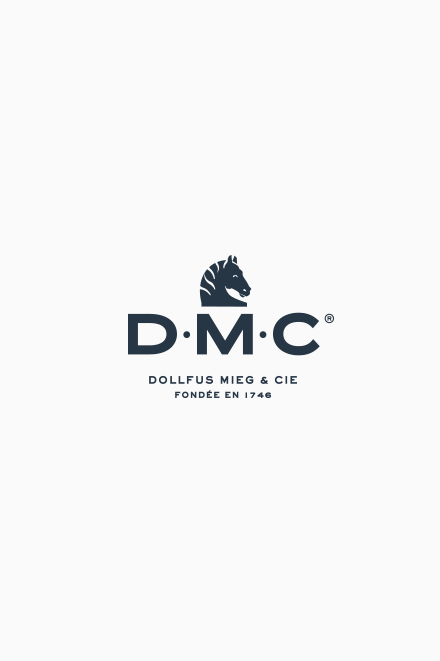 Browse & select your colours
White
1 color


1 color